Expertise through
experience
Control Hiring Costs
Control your hiring costs and improve ROI with expert sourcing and vetting to find only qualified candidates. 
Avoid bad hires
Oh No! You know it within a few days. You made a hiring mistake. Most hiring managers have a 50% chance of a bad hire. That's like trusting your hiring decisions to a coin toss. We can help increase your average to nearly 100%.
Build Your Team with Superstars
Work with a firm that talks to top talent at every point in the Industrial marketplace every day, from executives to the best rising Superstars.
Empower Your Personal Career
The pressure is on. Your executives and share holders expect you to successfully dominate the market. You simply can't without the right people on your team. Recruiting Superstars is your #1 job. Build the right team & the rest takes care of itself.
Reduce Time to Hire
In a growing company you can't afford to take months to fill critical positions.  We can help hire 10X faster.
Recruiting shouldn't be hard
Headhunting can play a critical role in your growth, but it comes at a price, and not just a monatary price.  The traditional recruitment model is broken and is not aligned with your interests.  Our fee structure breaks the traditional rules of the search industry.
Access To Hidden Talent
You'll see candidates that you would not uncover on your own by partnering with a firm with direct access to relevant talent.
Find The Right Partnership
Recruiting should not be transactional.  Partner with a firm that provides a full scope of talent services, from retained and contingency searches for your direct hire needs, to building teams and providing as needed consulting for your talent needs.
(Our top three strategies to get the job done)
FIND
Recruiting is a sales function.  You cannot wait for superstars to come to you.  You have to go get them.  Our 10+ years of experience and daily search process gives us a complete market map of the entire candidate pool to ensure that you have access to every qualified person and then identifies the right talent for your needs.  Learn More
ATTRACT
Superstar candidates have choices. Are you ready to explain why they should choose you? Communicating an Employer Value Proposition that is unique and compelling to your ideal candidate.  It should clearly show why your company is a great place for them to invest their career.  Learn More
CHOOSE
What does a Superstar look like? Do they walk faster or think quicker?  Knowing specifically what kind of person will excel in your company and role, and developing the right interview and screening techniques we will help you choose the candidate with the highest probability of success.  Learn More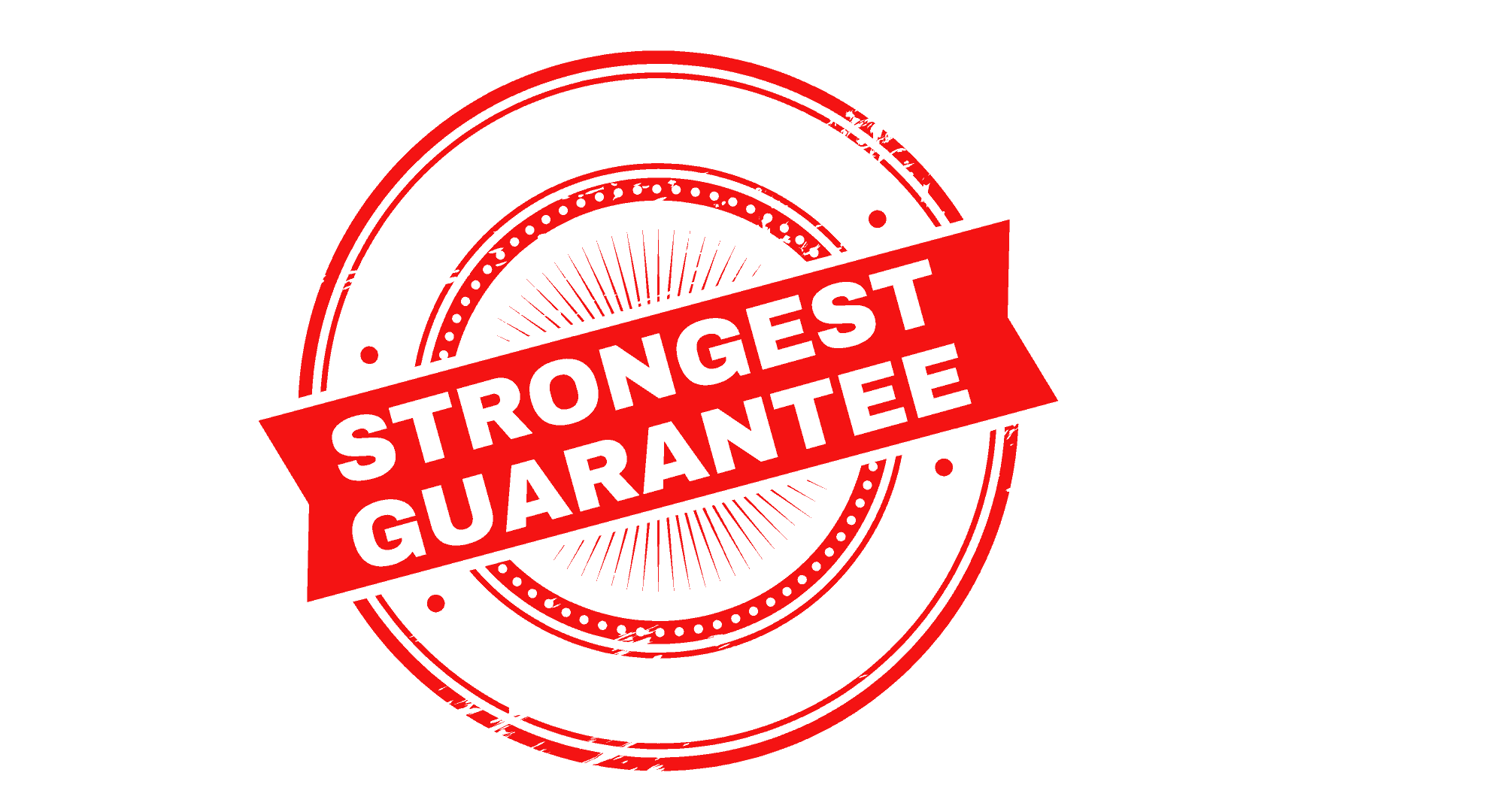 The Ultimate Recruiting Guarantee
Our recruiting process of finding, attracting and helping you choose the right superstar that will be excited to join your team and is fully screened to virtually guarantee you won't have a bad hire, and we back that up with our full 1-Year Guarantee
Testimonials
See what our clients and candidates say about us….
Tips
&

 advice

(Just for employers)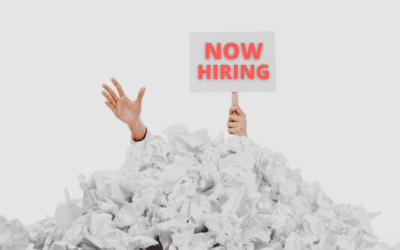 Recruiting is always hard.  It was certainly hard when the economy was booming.  Ironically, it's even harder when times are tough.  Why do I say that?  Well, in a recession, the volume of resumes from C players increases considerably while the volume of resumes from...
Subscribe to get our latest content
delivered

right to your inbox!
Let's talk about your recruitment project