Expertise through
experience
Contain Hiring Costs
Contain your hiring costs while maximizing your new hire ROI by interviewing candidates vetted by an expert 
Hiring should take weeks, not months
In a rapidly-growing company, each day counts. You can't afford to take months to fill important positions. And there's no need. We'll show you how to cut your recruiting time in half.
Avoid painful hiring mistakes
Ugh. You know it within a few days. You made a hiring mistake. Most hiring managers have a 50% batting average. That's like trusting your hiring decisions to a coin toss. But learn the right way to do it, and your batting average can be 90-100%
Recruiting shouldn't be hard
Headhunting can play an important role in your growth, but it comes at a price, and not just a monatary price.  The traditional recruitment model is broken and is not aligned with your interests.  Our fee structure busts search industry rules and aligns with your interests.
Staff Your Team with Superstars
Work with a firm that talks to the top talent at every point in the Industrial marketplace daily, from executives such as yourself to the best up-and-coming talent
Access To Hidden Talent
Increase speed-to-hire for Sales professionals in critical roles by partnering with a firm with a direct conduit to the relevant talent  
Your investors are watching
The pressure's on. Your partners expect you to hit your numbers, and dominate the market. You simply can't without the right people on your team. Recruiting Superstars is your #1 job. Get it right & the rest takes care of itself.
Shut the Revolving Door of Body Shop Recruiters
Partner with a firm that provides a full spectrum of talent acquisition services – from retained and contingency searches for your direct hire needs, to building sales teams and providing on-demand consulting for your talent needs
Typical Hiring Issues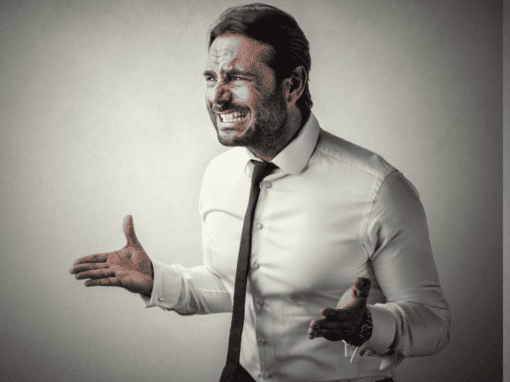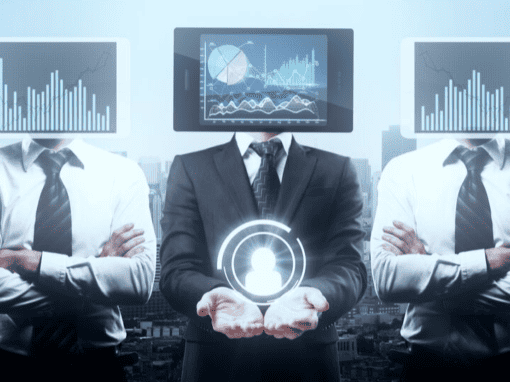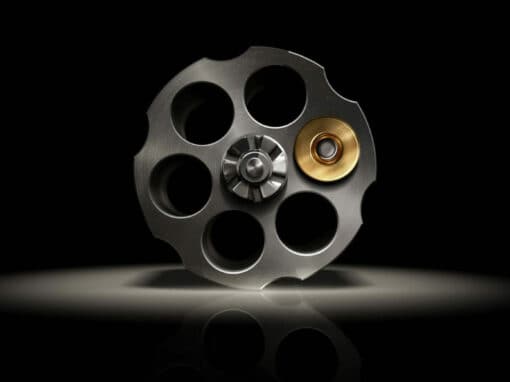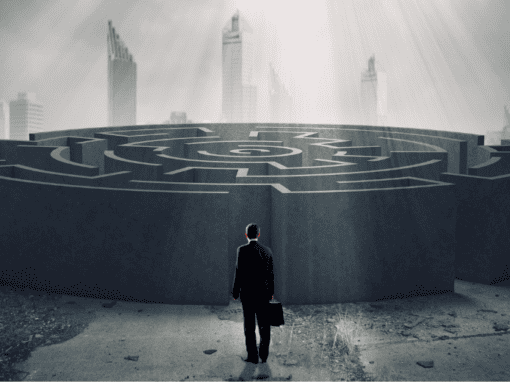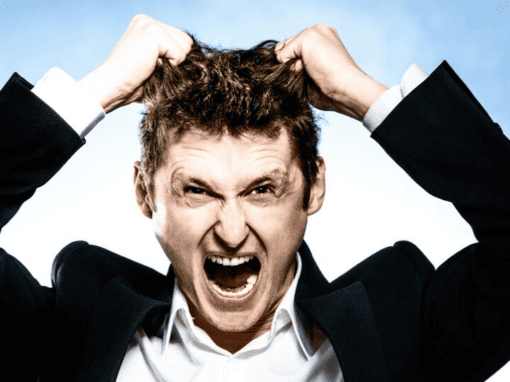 (Our top three strategies to get the job done)
Bullet Proof Selection
Using our data collected from thousands of interviews, we work with you to design a 5 part Bullet Proof Selection Process that essentially 'de-risks' your hiring decision.  Learn More
Performance Guarantee
We work to make sure your superstar finalists are not only excited to join, but are completely vetted through a backdoor referencing process that will virtually guarantee a mis-hire doesn't slip through the cracks and back it up with our full 1-Year Guarantee.
Total Talent Map
An automated deep talent search process to create a complete market map of the entire candidate pool ensures that you have access to every qualified person and then identifies the top talent.  Learn More
Testimonials
See what our clients and candidates say about us….
Tips
&

 advice

(Just for employers)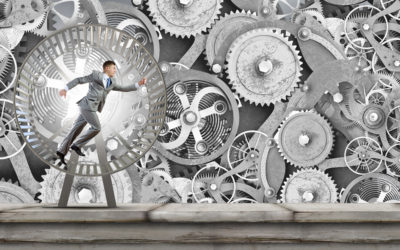 Are you on the C & D-player hamster wheel? You probably haven't heard of the C & D-player hamster wheel (and to be fair most sales leaders have not) but it is still prevalent our industry. So, What is this C & D-player hamster wheel? LeadershipIQ did a...
Subscribe to get our latest content
delivered

right to your inbox!
Let's talk about your recruitement project