Watch & Read
Hunter Davis Group is committed to empowering the careers or our clients and candidates by providing quality content and training in career management, hiring and recruiting, job search, recruitment and leadership
Career Management          Hiring and Recruiting          Job Search          Recruitment          Leadership
Subscribe
Live Webinar
Current Series
COMING SOON
Career Management
Career Management advice and training
Behavioral Expert, Vanessa Van Edwards, gives her tips on how body language can help you be more successful in a job interview.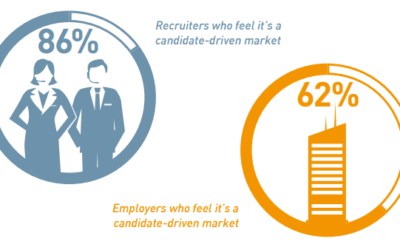 86% of recruiters and 62% of employers felt the 2016 labor market was candidate-driven. (Source: Recruiting Network) If you are looking for top talent in your industry give the Hunter Davis Group a call to discuss how we can find them for you....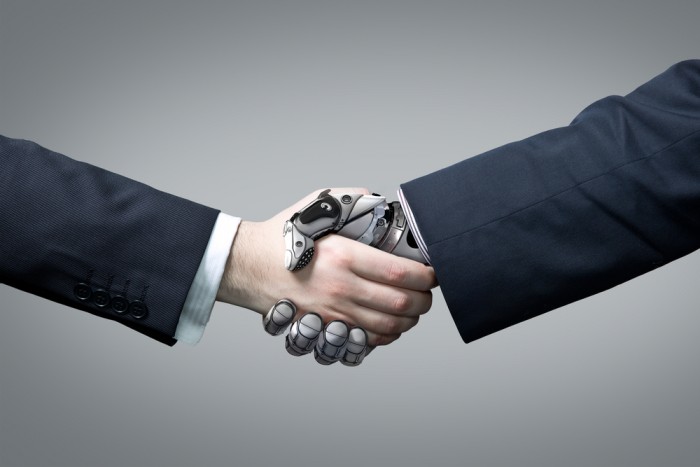 For decades now we have all heard about how new technology is going to make parts of our lives obsolete.  In most cases, technology has improved and enriched our lives over the years. When innovation enters the workplace, there is always some fear that certain roles...
Watch
Live Stream Current Webinar
View Upcoming Webinar Schedule  ?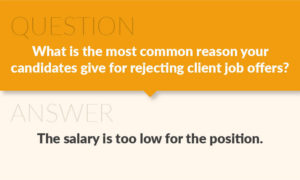 So here are the two key indicators that this is 100% a candidates' market: Candidates are rejecting offers of employment from organizations. (If this was not a candidates' market, they'd be less likely to reject anything.) Candidates who are rejecting offers of...