Watch & Read
Hunter Davis Group is committed to empowering the careers or our clients and candidates by providing quality content and training in career management, hiring and recruiting, job search, recruitment and leadership
Career Management          Hiring and Recruiting          Job Search          Recruitment          Leadership
Subscribe
Live Webinar
Current Series
Ignight your Leadership Career Through Consistently Hiring Superstar Talent
Career Management
Career Management advice and training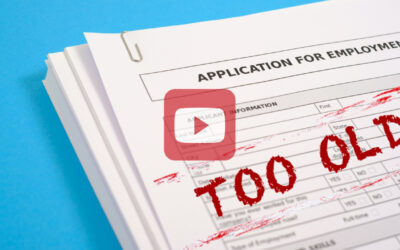 You'll Learn How to Eliminate the Age Biases Against JobSeekers Over 40, Especially Those Over 50! Overcome the common biases that keep mature candidates from getting hired and sometimes from even getting interviews. Sell your age and experience as a benefit, rather...
Watch
Live Stream Current Webinar
View Upcoming Webinar Schedule  ?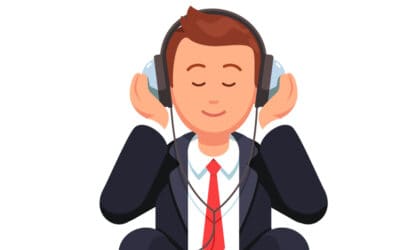 Sourced through Scoop.it from: www.saleshacker.comNot all salespeople have time to read articles. That's why we've rounded up the complete list of best sales podcasts to turbocharge your sales skills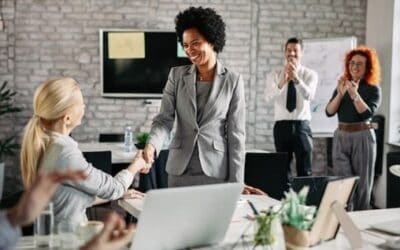 Before you accept that sales manager position, consider these 10 points.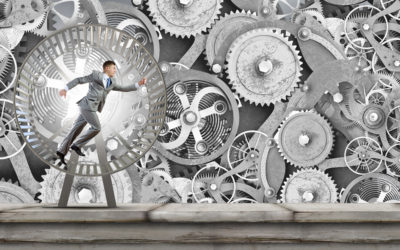 Are you on the C & D-player hamster wheel? You probably haven't heard of the C & D-player hamster wheel (and to be fair most sales leaders have not) but it is still prevalent our industry. So, What is this C & D-player hamster wheel? LeadershipIQ did a...