Constructions recruiters

representing the best construction jobs

What makes Hunter Davis Group the best
 construction recruitment

company?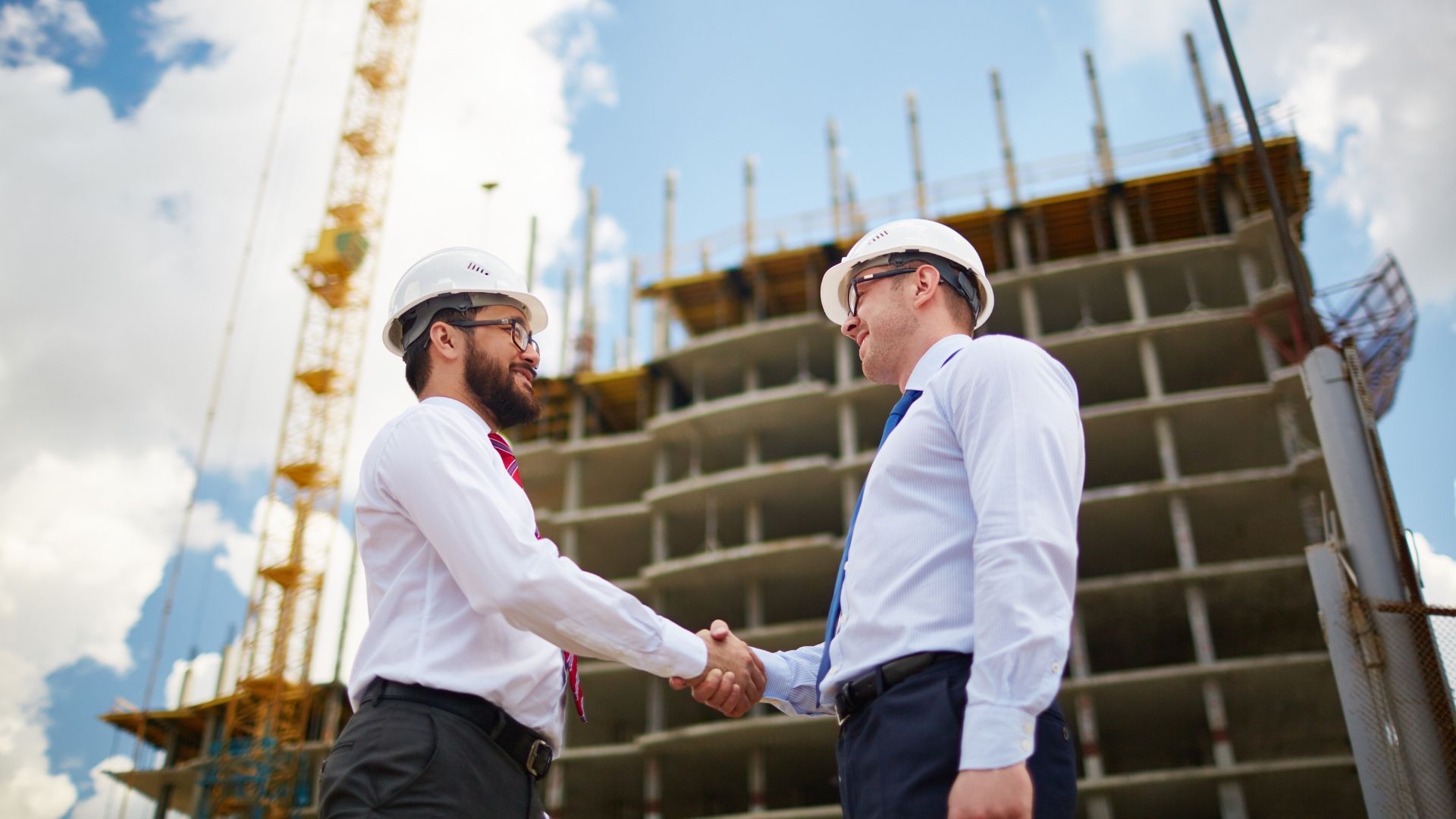 Over the last 10+ years Hunter Davis Group has built a reputation helping clients with their construction recruitment needs across the United States.  We have worked on hundreds of projects with hundreds of happy clients.
Hunter Davis Group is a specialist in construction sales recruitment projects and each and every project is led by an experienced Account Manager. This critical role ensures that the client gets a strong pool of quality sales candidates for every one of their open roles quickly and efficiently.
If you require construction sales recruitment services or are looking for your next construction sales job, we'd love to connect with you.
Industries we work in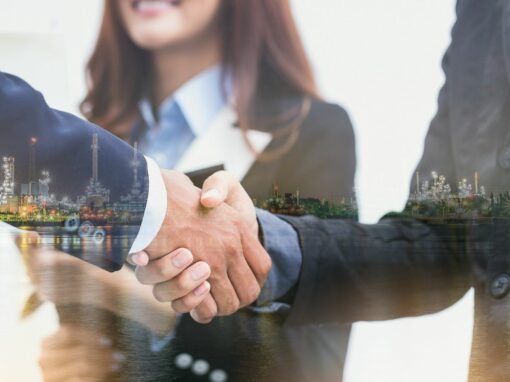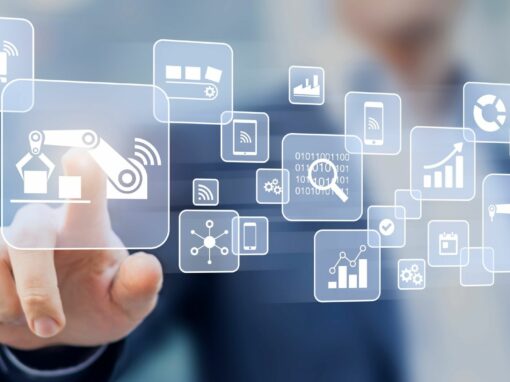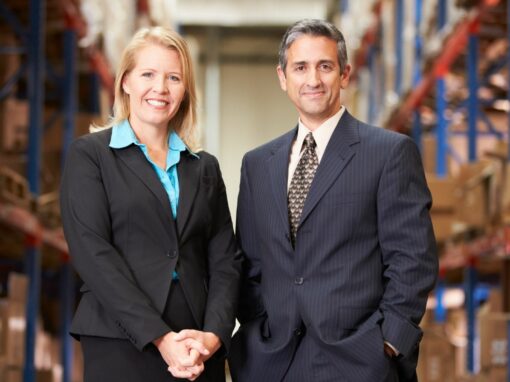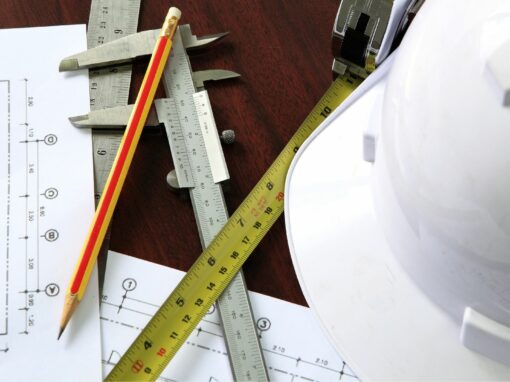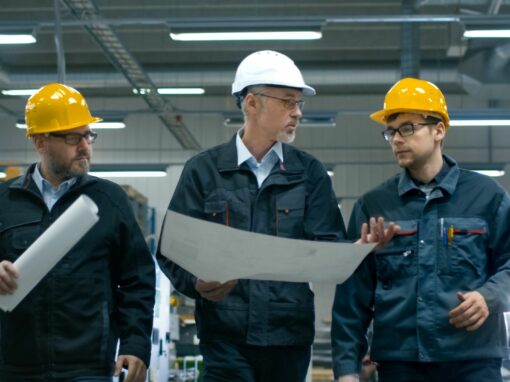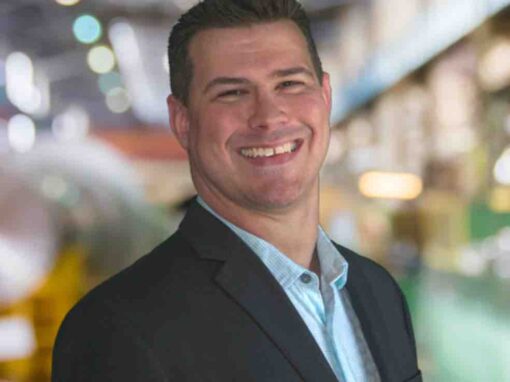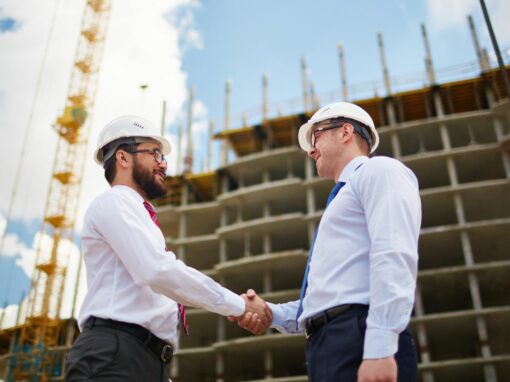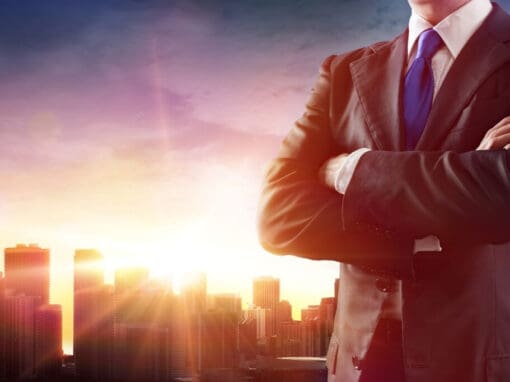 Let's talk about your
construction recruitment

project