Who We Are
Hunter Davis Group is a national executive search firm, specializing in recruitment and placement within many disciplines.  Founded in a partnership of active, established and accomplished recruiters throughout the country. Our aim is to provide a professional experience for both client and candidate.
How We Work
We are proactive, not reactive, and this is the key advantage we hold over other traditional methods of gathering candidates.  There is no fee to interview candidates we find for you.  You only pay a fee if you decide to hire the candidate.
Our Process 
The Hunter Davis Group is a full service professional search firm.  We take a very consultative approach.  If you want a recruiter to "just send resumes and leave you alone," we are not the right firm for you!  If you want a search firm that will stick with you every step of the way, you've come to the right place.  Our goal is to make the process easy and the hiring decision a tough choice among several strong candidates.
Industries We Work In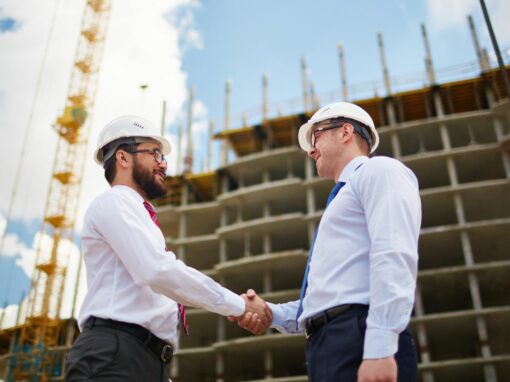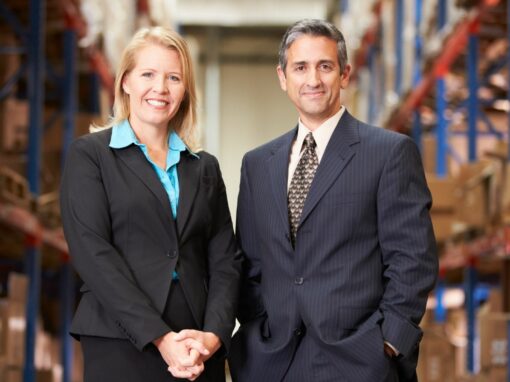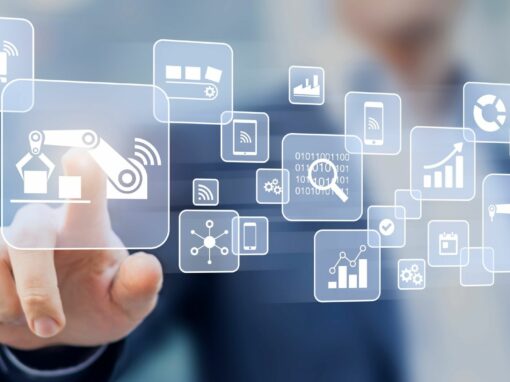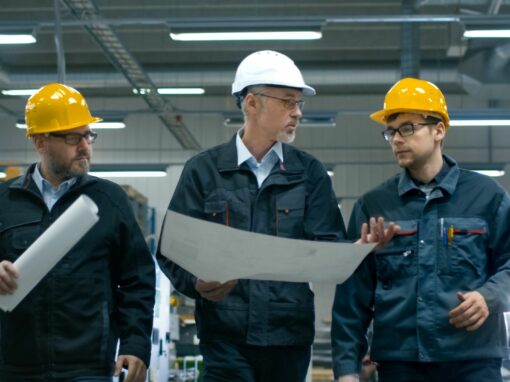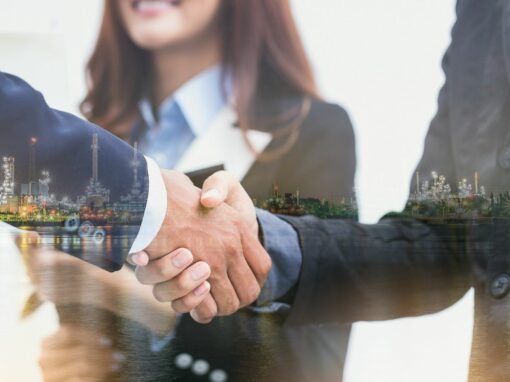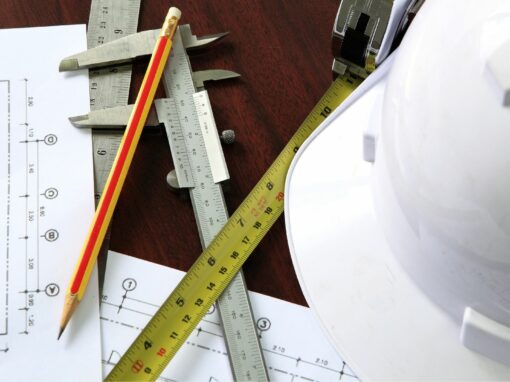 (Our top three strategies to get the job done)
Bullet Proof Selection
Using our data collected from thousands of interviews, we work with you to design a 5 part Bullet Proof Selection Process that essentially 'de-risks' your hiring decision.  Learn More
Performance Guarantee
We work to make sure your superstar finalists are not only excited to join, but are completely vetted through a backdoor referencing process that will virtually guarantee a mis-hire doesn't slip through the cracks and back it up with our full 1-Year Guarantee.
Total Talent Map
An automated deep talent search process to create a complete market map of the entire candidate pool ensures that you have access to every qualified person and then identifies the top talent.  Learn More